6 tips to remember for your wedding.
Are you planing a wedding and just don't know where to begin? Well, you are certainly not alone when it comes to feeling stuck. Planning a wedding can go in several different directions. You just have decide which direction you want to go in. You can be the bride who spends endless hours browsing on Pinterest, or perhaps the bride who doesn't know the first thing to research and where to begin. Whatever your case may be everyone could use a little 101 help when it comes to planning a wedding.
Here are a few simple tips to lessen your wedding planning load:
Tip 1:
Prepare a checklist: Make Excel your best friend.Having a proper list that is set by categories will keep you organized. For example:
Florist
Name of florist:
Prices:
Wedding Bouquet:
Bridesmaid bouquet:
Center Piece arrangements:
 Floral arrangements placed throughout the venue.
Keep track of what you want to talk to your florist about. Before you jump into ordering 200 white roses, explore your options. Meet with more than just one florist to explore different ideas and price points. Have an idea of what you'd like your arrangements to look like. It's important to print visuals ahead of time so your florist can make your vision come to life. Don't be afraid to have a list of questions ready to go. The details are important. I would ask to review a portfolio or references if you are someone who needs reassurance.
The list is for more than just your florist. Make this list for all of the detail! Venue, Bakery, Beauty, decor, ect;.
Tip 2: Speaking of endless hours on Pinterest. PLAN AHEAD. To begin, pick a theme for your wedding. Know what direction your want to go in for your big day. This will help with you decor options, food choices, color schemes, and more. If you want to keep it "classic" know what falls into that category. Have fun with your theme, and personalize it! Make it your own. Having a theme will let your guest get an idea of your personalities as a couple.
Tip 3: Choice a rocking photographer! It may be hard to realize but no two photographers are a like. Everyone has a different style – and a different perspective. Ask around to see who your community recommends. If you know someone local, great! Arrange a time to meet with your potential photographer to share ideas, concerns, and your expectations. Look at a portfolio so you can get an idea of how their work is done. Don't be afraid to ask for a personal trial shoot to become comfortable and build a relationship with your photographer. Photos last a life time – and you want to be selective when choosing there person to capture one of the biggest days of your life. Use the same photographer for your engagement photos.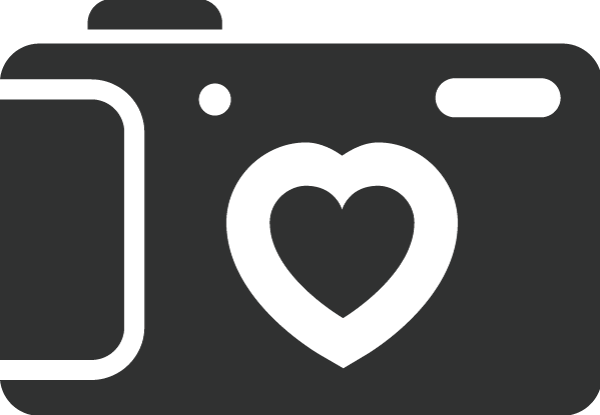 Tip 4: Thank your vendors, Publicly. If you post photos on social media be sure to credit the proper vendors. Starting from your engagement photos. Give credit, where it's due.
Tip 5: Don't wait until the last minute to get things done. Go to the craft store and pick up a poster board. Search online for inspiration for you wedding. start cutting out photos of what you have visioned for your wedding. Layout of all the pictures and ideas so you can see how things flow together. If you're feeling extra crafty, make a few boards with several inspiration ideas. Turn it into a girls night with some wine – get your bridesmaids involved and share ideas with each other. The mood board can include: Gowns, shoes, flowers, accessories, table decor, center pieces, whatever you want! Trust me- I make mood boards for everything and it is a total game changer!
Tip 6: Don't break the bank. Often, brides spend more than they have. Set a budget, and don't go over it. There are other ways to make your wedding fantastic without burning a hole in your pocket. Try DIY options. Starting with your favors. You can provide personalized favors, from DIY ideas – this will be much more personal as well! Explore your options, and get multiple price points from more than one vendor. Follow other bridal groups on social media and really get inspired.
By: Shannon Whatton